User Group Meeting:
Thank you to everyone that came out to our meeting.  We had a great time learning about Splunk for AWS.  We also had a great discussion afterwards with many people sharing their experiences to help other members of the group.
The WebEx recording of Splunk for AWS is at:
https://splunk.webex.com/splunk/ldr.php?RCID=3f4e82ee9cbe110328218495db3e3d29
PowerPoint (in PDF form) from the WebEx:
Splunk AWS Presentation
The marketing video for Splunk for AWS – Gain End-to-End AWS Visibility:
https://www.splunk.com/en_us/resources/video.5jYXR4MjE6hL2mlcK7r-TlN3IFkgSQ5Z.html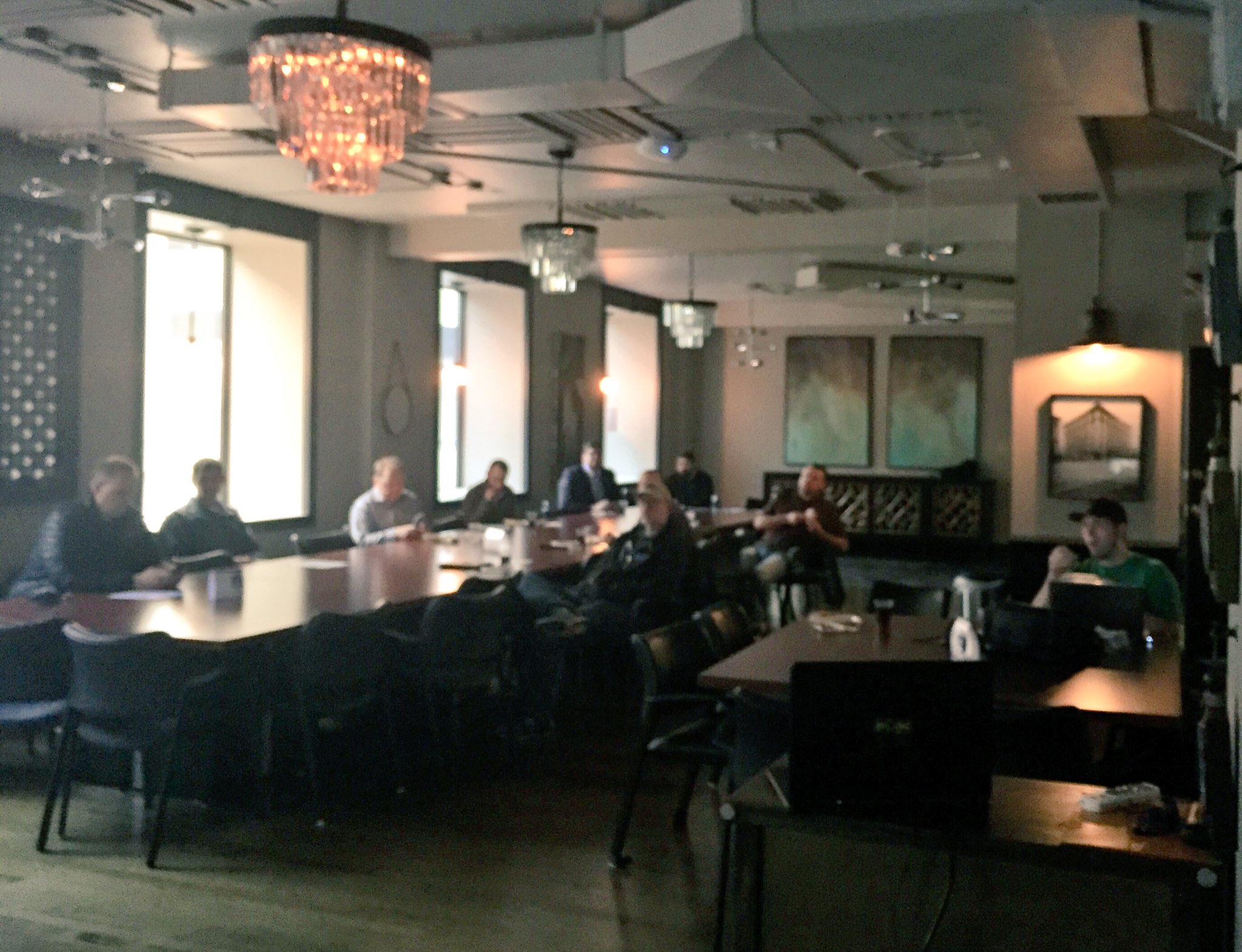 ---
Survey Data:
From the data collect in the web survey, we will continue to have our meeting over lunch or after work.  During these meetings we will focus on technical solutions.  I will work to find ways for the meeting to be more interactive with more troubleshooting type of meetings.
Comments:
Problems & Solutions; or a session to work through issues faced.
less sales, more tech details and app usage cases